BionateoLabs is a Polish company that specializes in creating hemp based, top quality products. We offer laboratory services such as extraction, creating formulas, mixing and bottling, among others. Our white label offer includes a wide variety of products: hemp oils, hemp food and cosmetics, among others.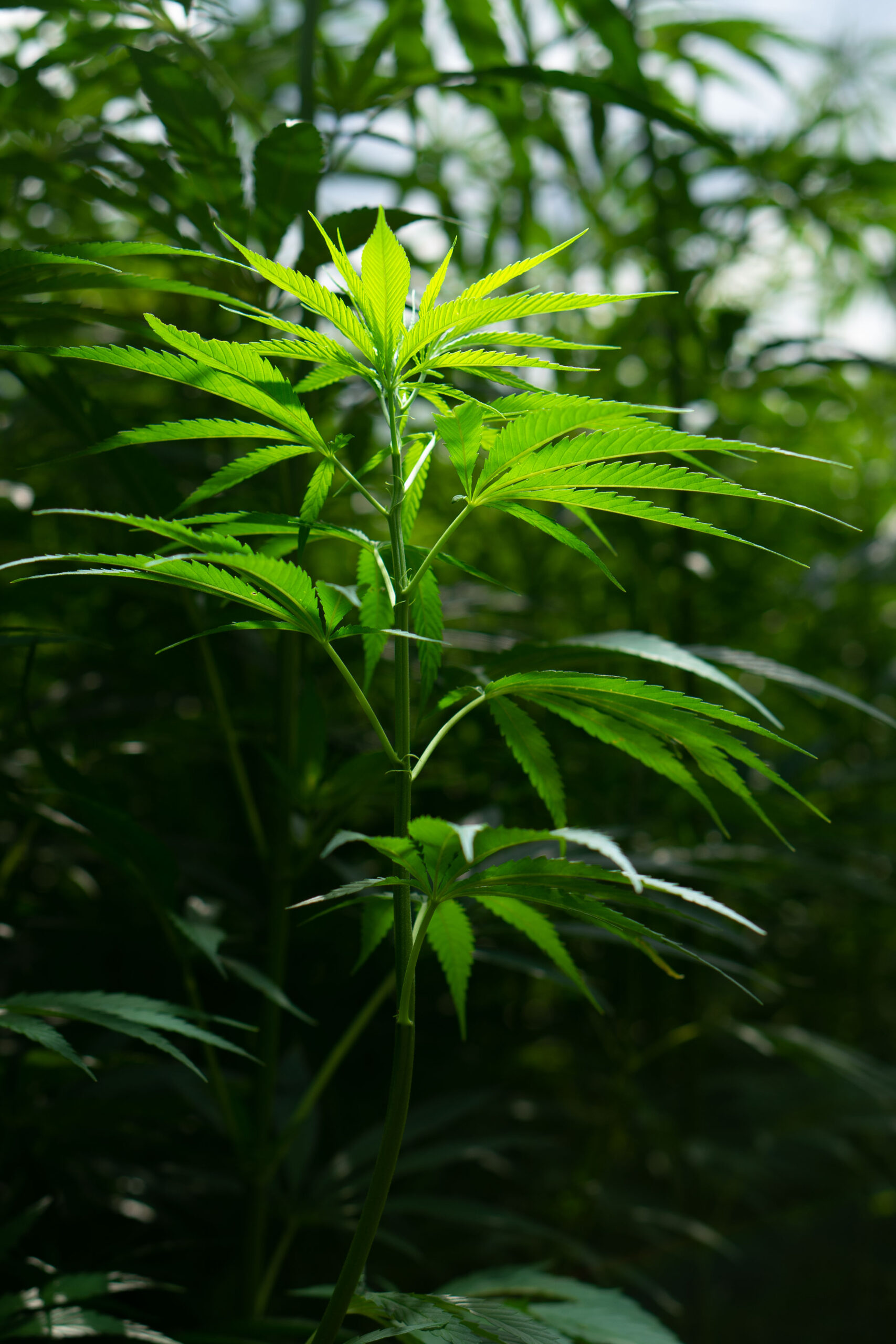 If we were to choose the most important element of our work, it would be the process itself. As a company we focus on delivering the best quality. The only way to make that happen is to control the entire process from the very beginning. Our team is constantly working on improving our procedures and comes up with new creative and brilliant ideas everyday in order to make our goods unique and top class. We spent over 5 years mastering the manufacturing process in order to offer high-end products and meet the demands of our customers.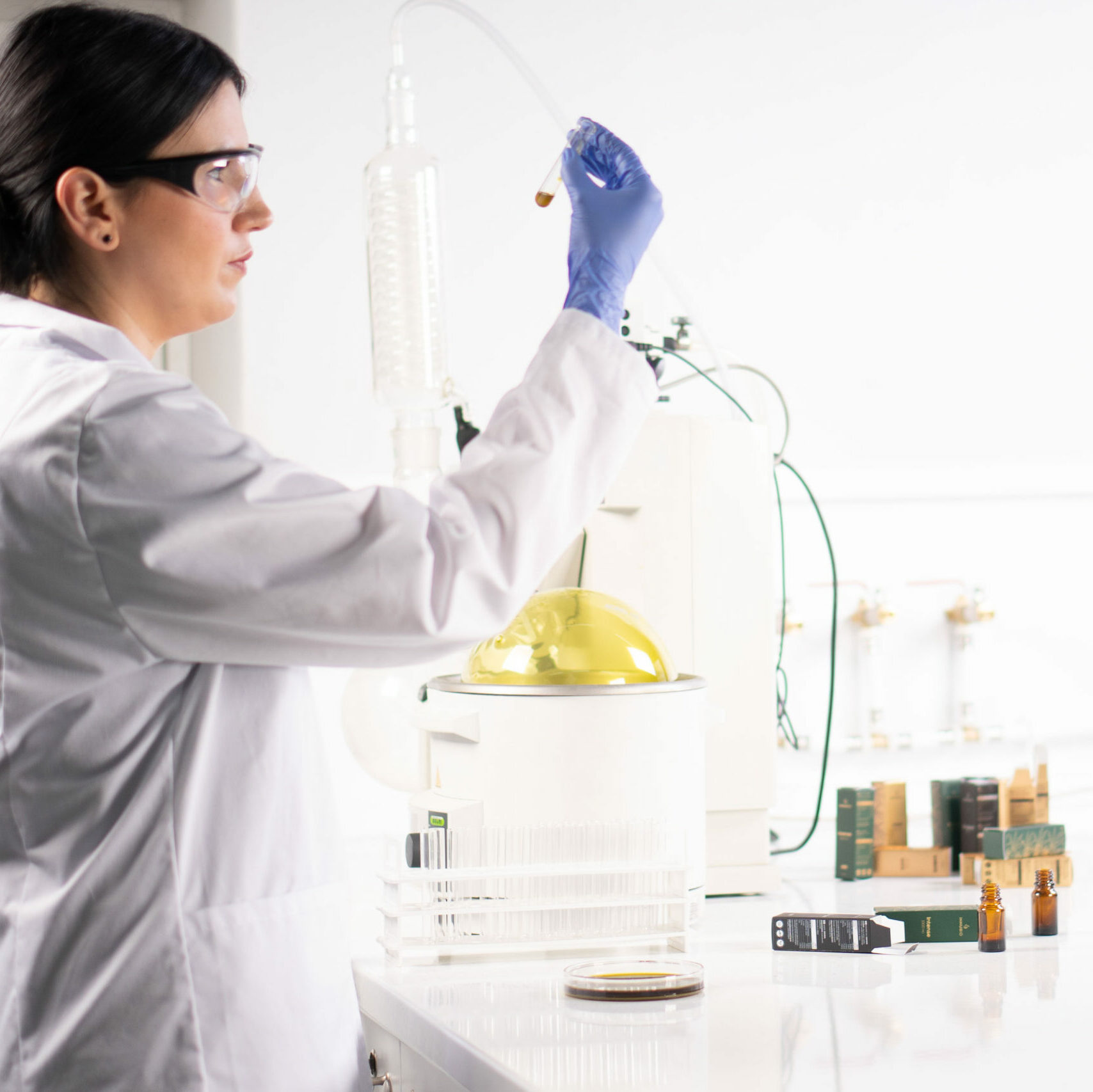 In order to make top quality products, it is necessary to use the best possible raw material. For us, the only way to achieve that is to have our own plantation.
To control the process from the very beginning, we own over 25 hectares of hemp plantation located on the best quality soil in eastern Poland. We sow the seed and observe how it grows.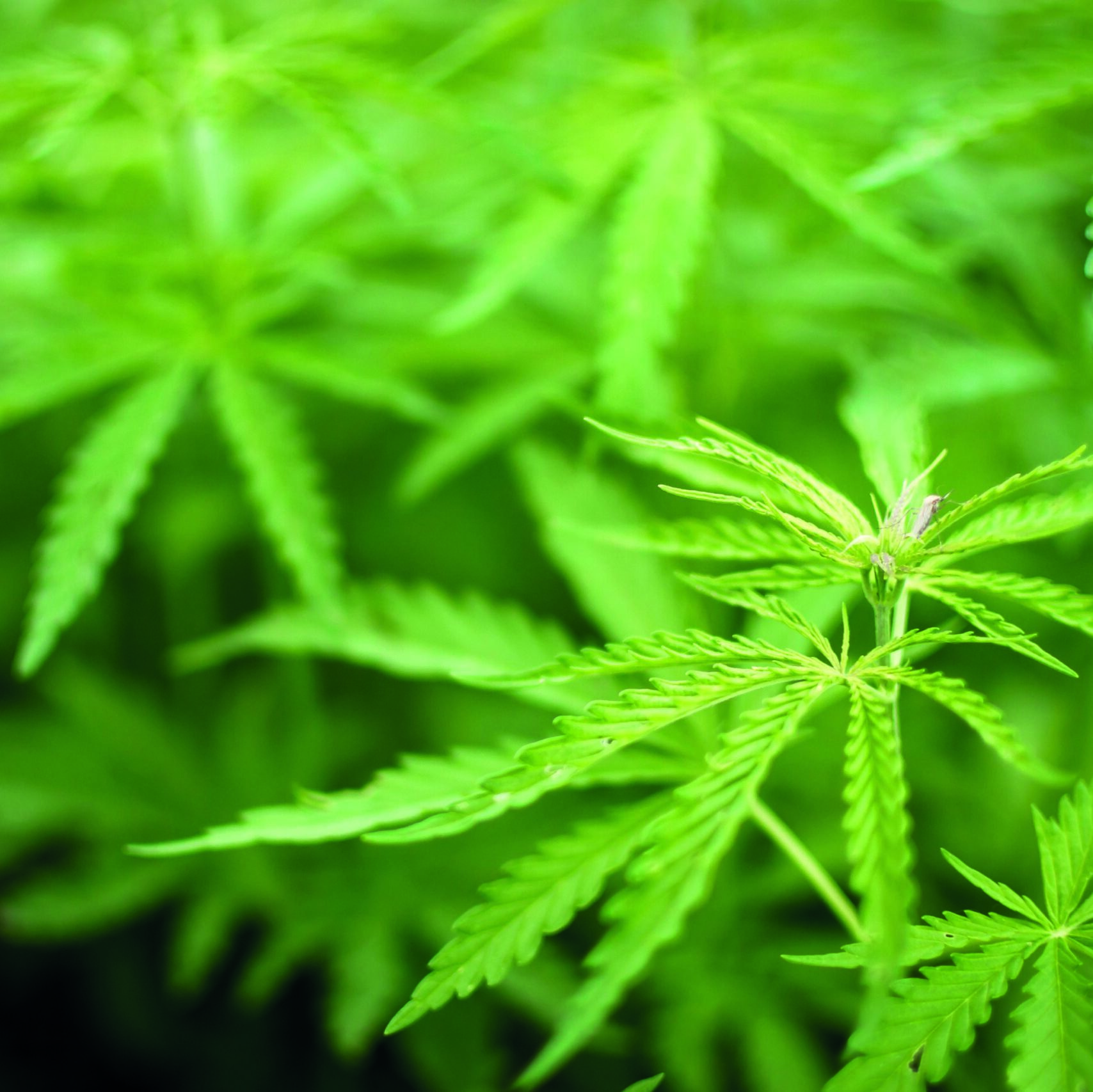 Laboratories are the heart of our business – the very places where the raw material turns into high-quality hemp products.
To ensure high quality we own 3 laboratories, each with a different kind of equipment and a different purpose. Every product is carefully made and tested under the control of our professional team. Thanks to their high level of knowledge, experience and dedication we are able to deliver the best possible product.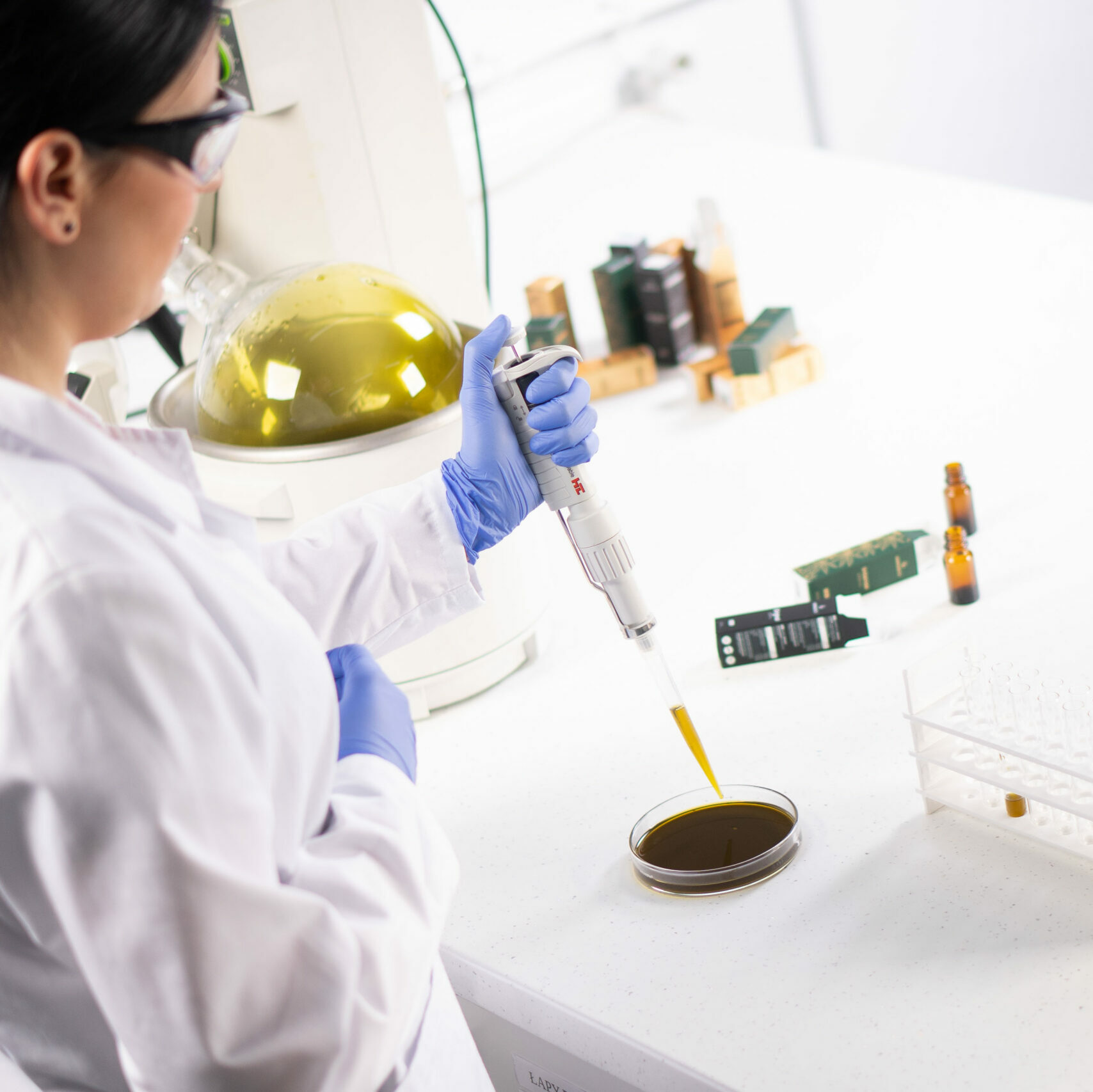 Having our own design team allows us to discuss and plan the products with our partners and clients as well as provide them with professional advice at every stage of the process.